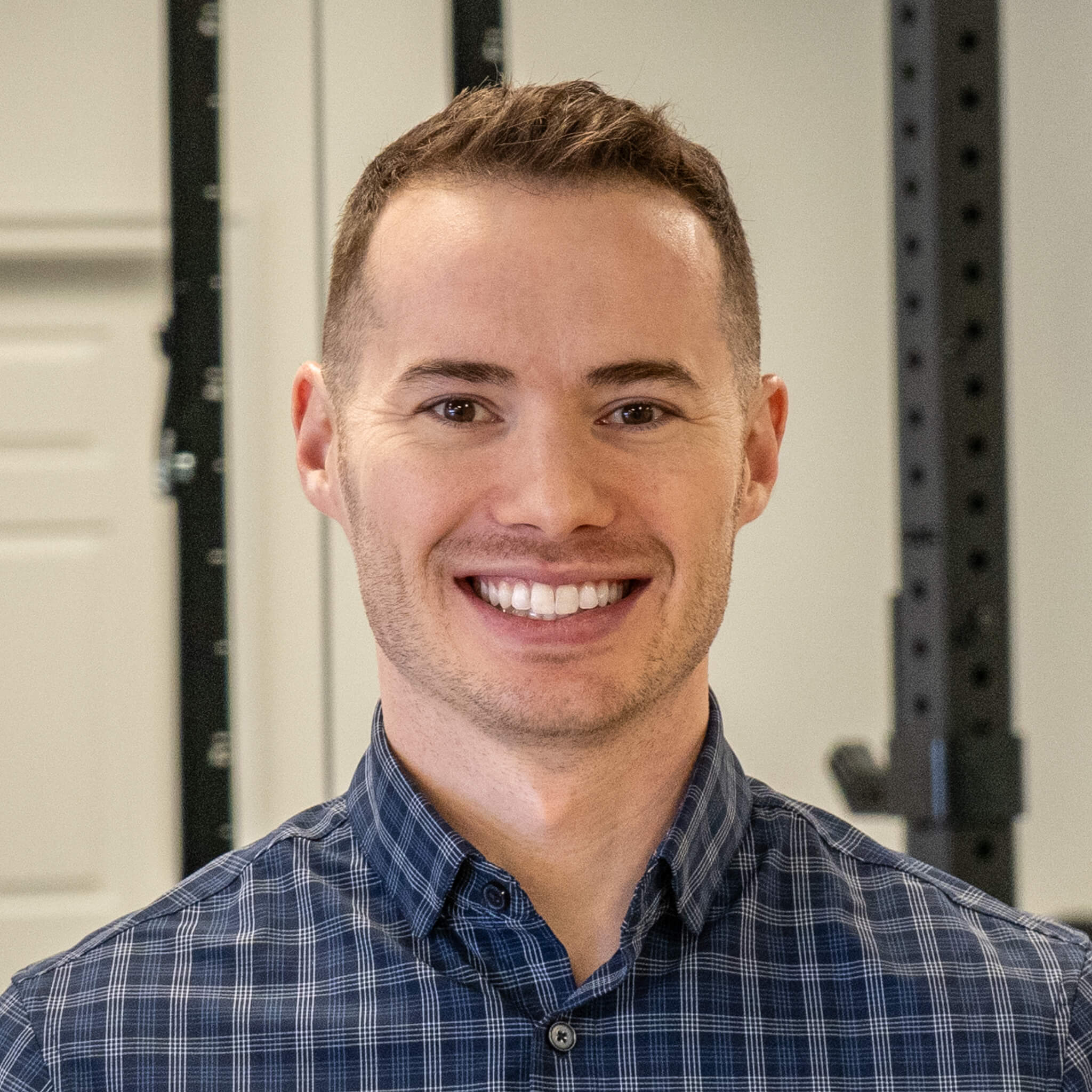 Dr. AJ Cohen, PT, DPT, FDN II
AJ Cohen founded Up and Running Physical Therapy to pursue his passion of helping people see what they're truly capable of; whether coming back from an injury that they thought they'd have forever, or running a personal best marathon. Originally from Manorville, New York, AJ graduated with a Bachelor's Degree in Exercise Science and a Doctorate in Physical Therapy from Sacred Heart University. AJ trained in a variety of clinical settings including Orthopedic Outpatient, Acute Oncology, and Skilled Nursing and passed his Certified Strength and Conditioning Specialist exam. AJ is also certified in Functional Dry Needling II. As an ultra-marathoner and rock climber, he has an affinity for working with athletes and active-adults, helping them in their various sports. AJ's doctoral studies emphasized the importance of manual therapy, in conjunction with specific exercise, to maximize the benefits of therapeutic techniques to improve function, pain, and performance.
Some Races And Events AJ Participated In:
Sam graduated with her Doctorate in Physical Therapy from Northeastern University in Boston, MA. Originally from South Africa, Sam has lived in Boston, NYC, Superior, Oahu and San Diego, but is happy to call Fort Collins home now. In PT school, Sam took several extra classes to graduate with a concentration in "Managing the Injured Athlete". She has a passion for pelvic health and has continuing education through Herman and Wallace. Sam loves to blend her knowledge of orthopedics and strength and conditioning with pelvic health to get people back to doing what they love, pain and leakage-free! In her spare time, you can find her trying to improve her Olympic lifting in a Crossfit gym, eating Ben and Jerry's, or in search of any activity to do outside in the sun.
Dr. Joey Przybyla, PT, DPT
Joey is a licensed physical therapist who earned his Doctorate of Physical Therapy at Texas State University. Originally from Michigan, he moved to Texas in 2011 where he spent his time learning and growing as a physical therapist. He moved to Colorado in May 2022 and will call Fort Collins home. Joey has 8 years of experience in orthopedic, post operative and sports related rehabilitation. He brings additional perspective as an avid runner and was even able to reach the status of a competitive local-elite athlete. With the love of distance running and a personal record half marathon time of 70 minutes, Joey lives to help others reach their physical goals. Specifically, he utilizes manual therapy, Functional Dry Needling and emphasizes the use of exercise to allow patients to get back to the activities they are passionate about! Outside of the clinic, you can catch Joey exploring all the nearby trails with his wife Kelsie and son Luka.
Brittany Capitano, PT, DPT
Pelvic Health Specialist
Bio Coming Soon!
Michaela Lenard - Front Desk Associate
Michaela is a dedicated student, balancing her time between her studies in Bio Chemistry and her move from Washington to Colorado. With a passion for sports, she honed her skills as a competitive volleyball player for seven years before retiring from the court. Beyond academics, Michaela is driven by a desire to give back and has traveled to various countries on mission trips to support communities in need. In her free moments, she indulges in her love of the outdoors through activities such as hiking, fitness, and volunteering.
Hanah Coleman - Front Desk Associate
Hanah is a current first year Master's student studying Public Health Nutrition at Colorado State University. For the past three years, she has been working as an exercise physiologist and personal trainer in Minneapolis, Minnesota. Hanah is passionate about improving the physical and mental health of those in her community. Hanah is a long distance runner and also enjoys playing golf, cycling and hiking.
Interested In Joining The Team?
In the next few months we're looking to add another PT to our amazing team.
If you're interested, please email AJ at aj@upandrunningpt.com with a resume and cover letter.