Fort Collins Physical Therapy
"We Help Runners And Active Adults In The Fort Collins Area
Overcome Injury And Be Stronger Than Ever, Avoid Unnecessary Time Off

, All Without Medications, Injections, Or Surgery."
At the Up and Running Physical Therapy Clinic we offer personalized physical therapy for all types of injuries. Whether you are physically injured or looking to prevent injury we are here to help.
Not only do we help get you better after an injury…we help you prevent a future one! You're will leave here feeling better and be a better athlete.
Our running specialists have worked with all levels from recreational runners, who want to be able to run their first 5K, all the way up to experienced runners.
Our pelvic health physical therapist specializes in helping women with postpartum pains and issues as well as incontinence.
Dry needling is a proven therapy treatment technique that involves the insertion of tiny sterile needles into tight, painful muscle knots (trigger points).
Who We Help At Up and Running
We understand every single person's pain is unique, which is why our first step is to get a deep understanding of what is happening to your body, and how it is effecting your life so we can create a plan that focuses on YOU and your goals. Common conditions we treat and how physical therapy at Up And Running Physical Therapy Clinic can help you achieve a pain-free life.
We Offer A Hands-On Approach To Your Wellness Using Our Up And Running 3-Step Method.
Find The Real Cause Of Your Pain
We'll take you through a comprehensive biomechanical assessment and identify the cause of your pain. Then we'll explain what must be done to get you back to full speed and back to the activities you enjoy.
We'll develop a personalized physical therapy plan that will be tailored specifically to you and your goals. This will ultimately allow us to get you stronger, pain-free, and on track to reach your goals more effectively and efficiently.
Once we get you back to exercising pain free, our trained physical therapists will implement strategies to get you performing at an even higher level than you were prior to your injury. We'll also implement strategies to "bulletproof" your body to decrease the likelihood of future injuries occurring.
See What Others Are Saying About Up and Running Physical Therapy In Fort Collins, CO
"AJ is a great PT to work with–and my wife is Physical Therapist as well, so I know a couple things 😉 I had an issue with my foot/calf, and AJ quickly diagnosed the issue. He offered helpful exercises that I could do while maintaining my training plan for a trail ultramarathon. It's great to address the root problem rather than just masking the symptoms. I have no doubt I will utilize his services again, specifically with strength training, dry needling, and/or run coaching. (Hopefully no more injuries for awhile though!) If you are a runner or just an active/adventurous person, I highly recommend Up and Running Physical Therapy."
"AJ has been a great resource to help my running – I've seen him for a couple of different things over the past several years and it has been helpful every time. AJ clearly has a lot of expertise and I appreciate his dedication to research supported practices in the field – he stays up to date and targets his interventions toward what will be most effective. I also appreciate his knowledge about running dynamics and the fact that (unlike other medical professionals I have seen) he doesn't just tell me to stop running while my injury heals. Highly recommend!"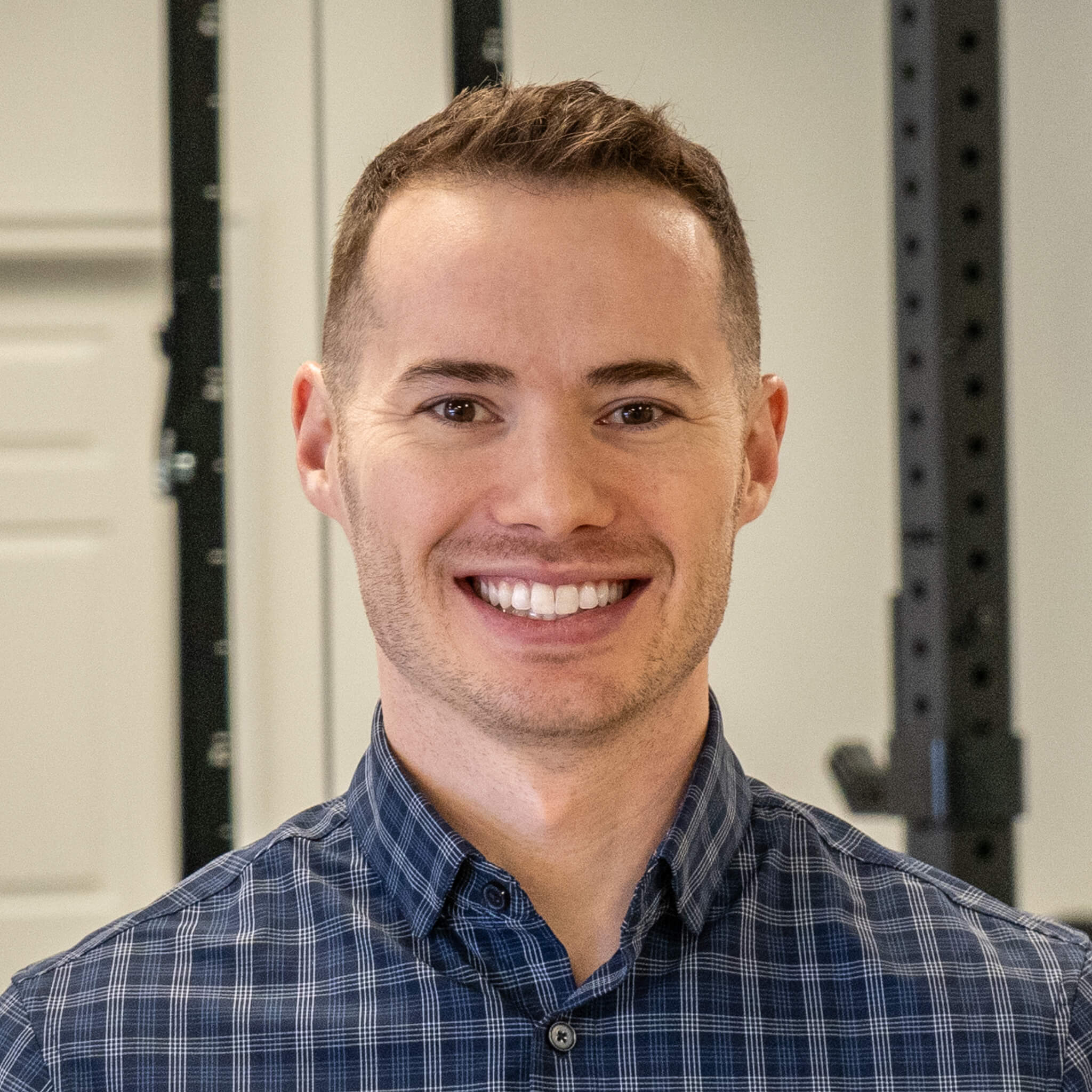 Meet Our Physical Therapists In Fort Collins, CO
Dr. AJ Cohen founded Up And Running Physical Therapy Clinic to pursue his passion of helping people see what they're truly capable of; whether coming back from an injury that they thought they'd have forever, or running a personal best marathon.
Dr. Stephanie Hope earned a Doctorate of Physical Therapy from the University of North Georgia. Stephanie specializes in pelvic floor dysfunction and treats a wide range of women's and men's health issues. She is also experienced in treating musculoskeletal and orthopedic conditions and is certified in dry needling. Originally from South Carolina, she was raised for most of her life in Georgia. She loves to travel; most recently, she  worked as a
physiotherapist in New Zealand for 2.5 years.
Dr. Joey Przybyla is a licensed physical therapist who earned his Doctorate of Physical Therapy at Texas State University. Joey lives to help others reach their physical goals. Specifically, he utilizes manual therapy, Functional Dry Needling and emphasizes the use of exercise to allow patients to get back to the activities they are passionate about!
Are You Wondering If Physical Therapy Is Right For You?
Ask About Availability & Cost
We understand that some people want to find out a little more about the availability & cost of physical therapy before booking an appointment. If you want to know about our availability, then just click the button below and complete the simple form.
Recent Blog Posts By Up and Running Physical Therapy
Have you ever wondered why your runs often leave you feeling exhausted and sore? It's a common frustration shared by many runners, both new and
Read More »
Introduction If you are experiencing discomfort or weakness in the pelvic area, you are not alone. Many people face these challenges but often overlook an
Read More »
Introduction The topic of pelvic floor massage often gets overlooked, yet it holds immense benefits for people suffering from various health conditions. This article explores
Read More »
Want To Get Relief Faster?